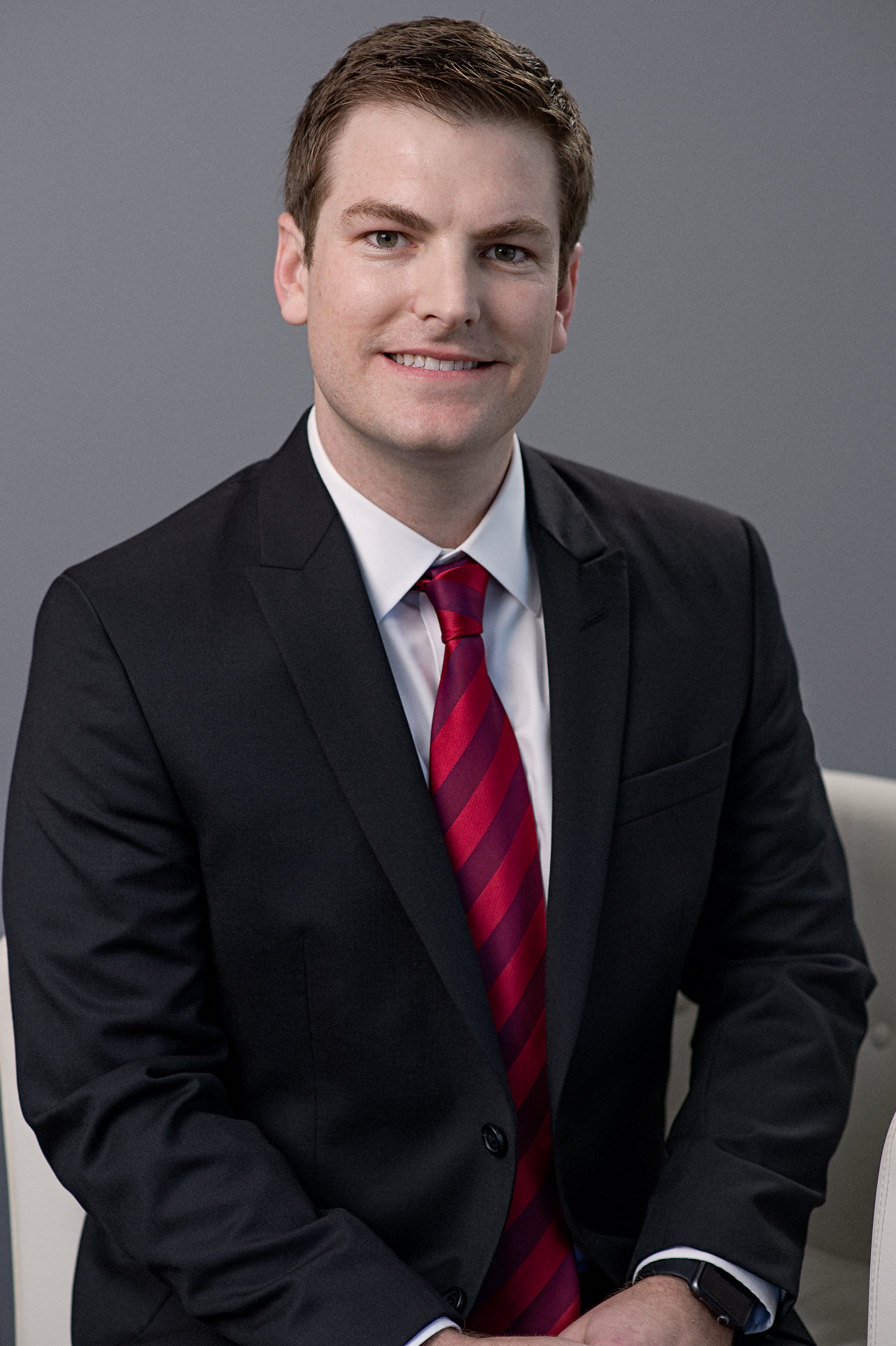 We are pleased to announce the addition of Tyler Bowlin to the firm.
Mr. Bowlin has a background in environmental remediation and regulatory compliance. His experience at both the field and executive levels of environmental compliance give him a comprehensive understanding of environmental law. Mr. Bowlin has experience advising on the remediation of the most contaminated nuclear site in the United States and performing leak detection and repair services on oil fields throughout California. Since joining King Williams, LLP, Mr. Bowlin has assisted in complex multi-party litigation and regulatory compliance involving hazardous substances for a multitude of clients in both state and federal court.
Mr. Bowlin earned his Juris Doctor from University of Oregon School of Law and his Bachelor of Arts in Environmental Studies from University of California, Santa Cruz.