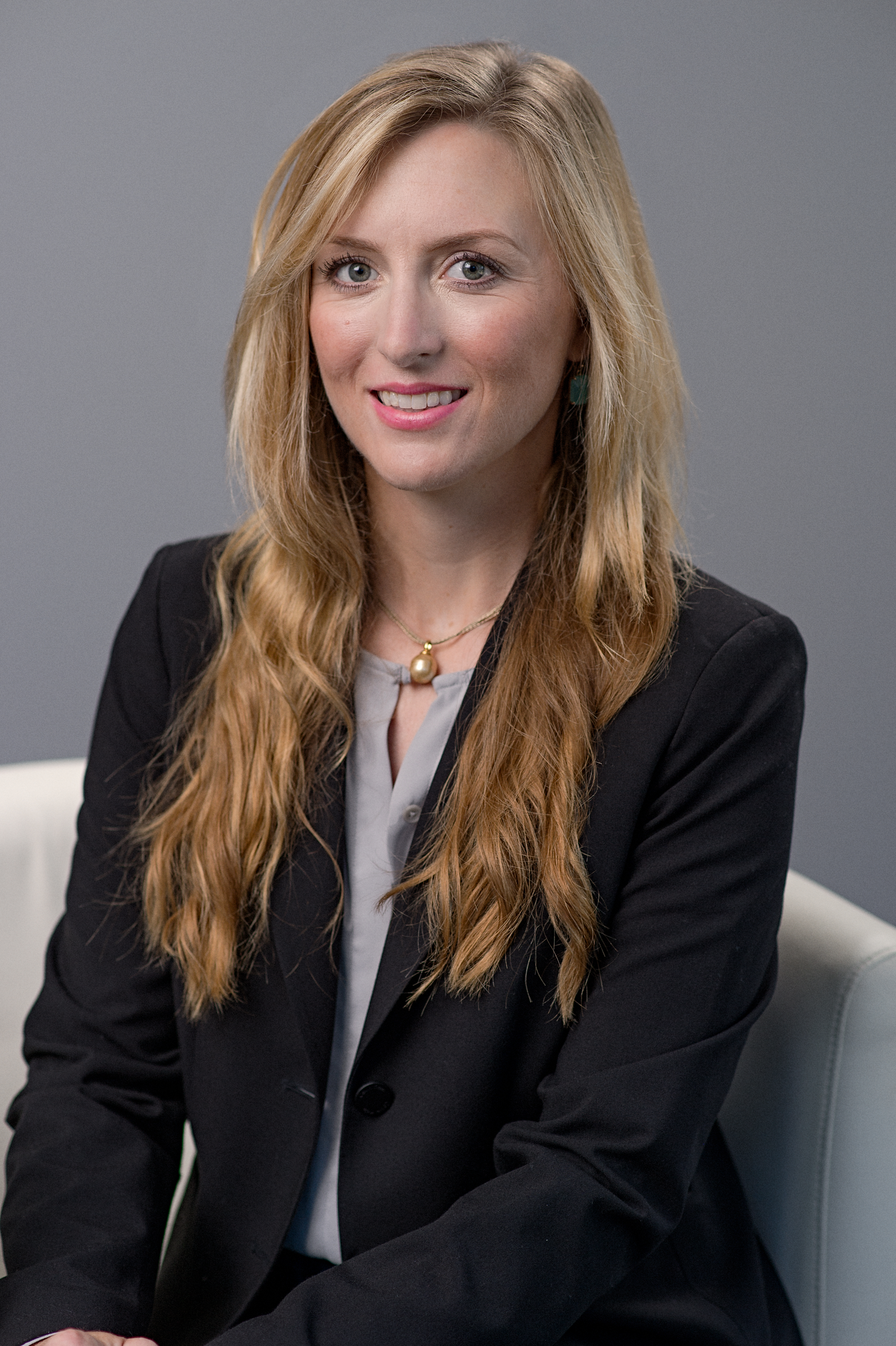 We are pleased to announce the addition of Alanna Lungren to the firm.
Lungren, whose background includes environmental and natural resources law practice as well as criminal prosecution, represents and advises business clients on environmental litigation and regulatory compliance matters. Her experience includes successful challenges to agency administrative civil liability orders, defense of clients' adjudicated vest property rights, and successful outcomes at trial involving complex environmental remediation and contract dispute litigation.
Lungren earned her Juris Doctor from University of the Pacific McGeorge Law School and Bachelor of Arts from University of Notre Dame.