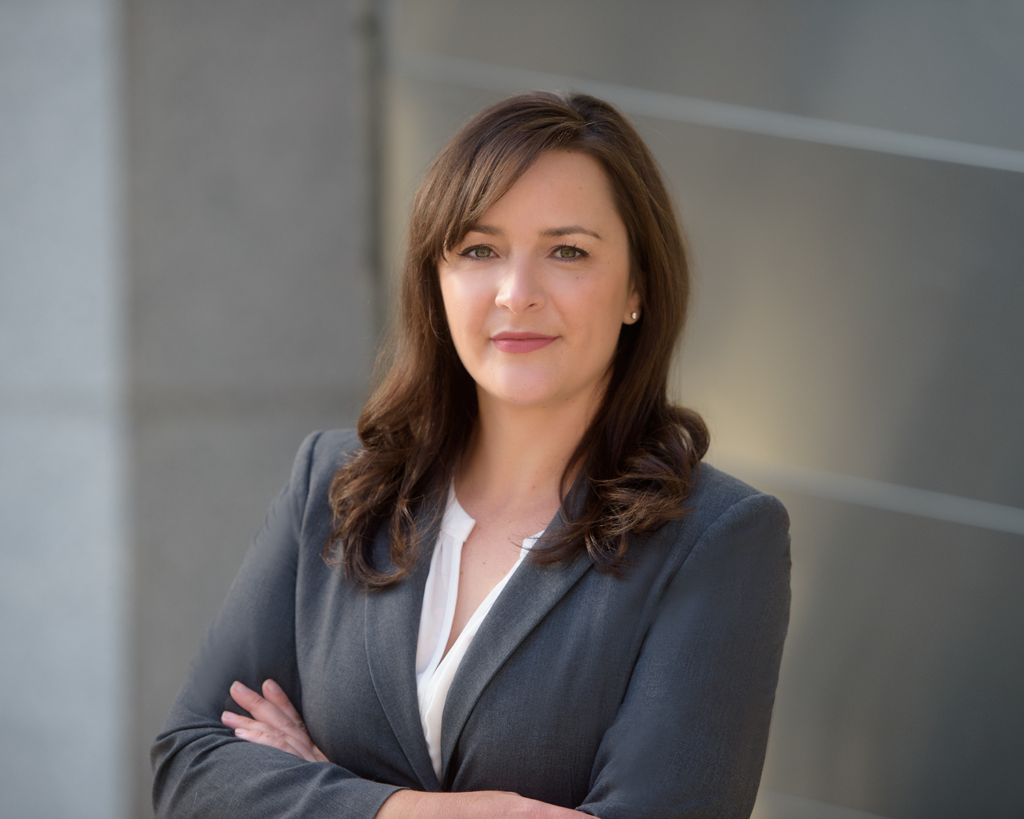 We are pleased to announce the addition of Sara Cutuli to the firm.
Ms. Cutuli specializes in environmental and regulatory compliance counseling, site investigation and remediation counseling for real estate transactions involving contaminated property, and environmental litigation and enforcement defense for property owners, small and large corporations, and utilities facing agency and private action. Ms. Cutuli uses her background in environmental toxicology and remediation and her field experience in environmental management of large-scale utility construction projects to leverage workable solutions for clients facing complex environmental liability.
Ms. Cutuli earned her Juris Doctor from Rutgers Law School and Bachelor of Science from University of California, Berkeley.
For more information, contact:
Sara Cutuli
SCutuli@HartmanKingLaw.com
916.379.7683