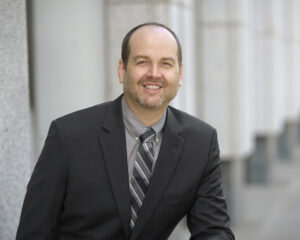 Hartman King PC is excited to welcome D. Kevin Shipp to the firm as Counsel.
"Kevin is a tremendous attorney with both private and public sector experience. We are extremely excited for Kevin to apply his talents and skills to the strategic work we do for our clients," said President Jennifer Hartman King.
Mr. Shipp comes to the firm with extensive expertise in complex environmental matters from the Department of Toxic Substances Control and prior to that, several years in private practice. Mr. Shipp received his Juris Doctorate from Lewis and Clark Law School and his undergraduate degree from Indiana University – Purdue University Indianapolis.
For more information, contact:
D. Kevin Shipp
KShipp@HartmanKingLaw.com
916.596.0817