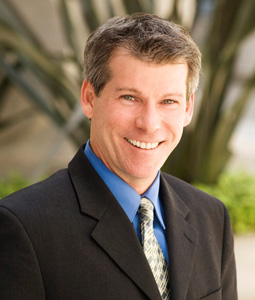 Hartman King PC welcomes William Marsh to the firm as Senior Counsel.
"Bill is an excellent attorney with an immense amount of experience. We are extremely fortunate to have Bill join our team of strategic litigators and thoughtful advisors to our clients," said Jennifer Hartman King, President of Hartman King PC.
Mr. Marsh has extensive experience in complex environmental matters. He has represented both Fortune 500 companies and small business owners in complicated environmental litigation. Mr. Marsh received his Juris Doctorate from the University of California, Hastings College of Law and his undergraduate degree from the University of California, Riverside.
For more information, contact:
William Marsh
WMarsh@HartmanKingLaw.com
916.259.5005