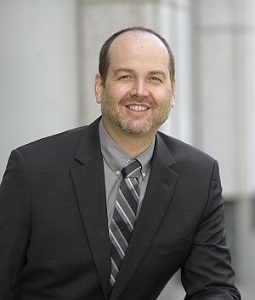 Contact:
Kevin
Direct: 916.596.0817
Main: 916.379.7530
520 Capitol Mall, Suite 750
Sacramento, CA  95814
D. Kevin Shipp
COUNSEL
Overview
Mr. Shipp is Counsel at Hartman King PC. He represents businesses and government entities in litigation, regulatory actions, and in the negotiation of agreements. Mr. Shipp has extensive experience handling matters that arise under a broad range of federal, state, and local environmental laws and regulations, including the federal Resource Conservation and Recovery Act (RCRA), California's Hazardous Waste Control Law (HWCL), the Comprehensive Environmental Response, Compensation and Liability Act (CERCLA), California's Hazardous Substance Account Act (HSAA), the federal Clean Water Act (CWA), California's Porter-Cologne Water Quality Control Act (Porter-Cologne), California's Safe Drinking Water and Toxic Enforcement Act of 1986 (Proposition 65), and the California Environmental Quality Act (CEQA).
Prior to joining our team, Mr. Shipp gained invaluable experience working in house at the California Department of Toxic Substances Control (DTSC). He worked on a variety of complex and high profile matters, including DTSC's largest clean up action in its history.