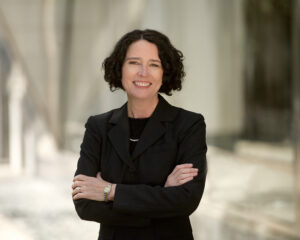 Hartman King PC welcomes Julie Murphy to the firm.
"Our team is very pleased to have Julie, a paralegal with extensive complex litigation experience, join the firm," said Alanna Lungren, Principal at Hartman King PC.
Julie Murphy comes to the firm with over two decades of legal experience. Her knowledge and skills will support the firm's complex environmental litigation and enforcement defense practice, contaminated property transaction work, and regulatory compliance advice and counsel to a broad range of nationwide and international clients.
For more information, contact:
Julie Murphy
JMurphy@HartmanKingLaw.com
916.379.7529