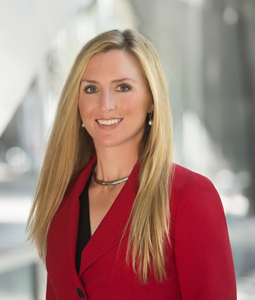 Contact:
Alanna
Direct: 916.596.0816
Main: 916.379.7530
520 Capitol Mall, Suite 750
Sacramento, CA  95814
Alanna Lungren
PRINCIPAL
Overview
Ms. Lungren is a Principal at Hartman King PC. She represents clients from a wide range of business sectors including commercial and agricultural landowners, professional fiduciaries, retailers, the auto industry, produce and transportation companies, manufacturers and energy and petroleum facilities. Ms. Lungren provides compliance advice and defense with respect to numerous federal, state and local laws, including those involving hazardous substances, hazardous waste, water quality, weights and measures and related consumer protection laws. Ms. Lungren also assists clients in contaminated property transactions, providing strategic guidance in site investigations and the remediation of contaminated urban and agricultural properties. Ms. Lungren defends clients in federal and state court and represents clients before government agencies in enforcement actions.