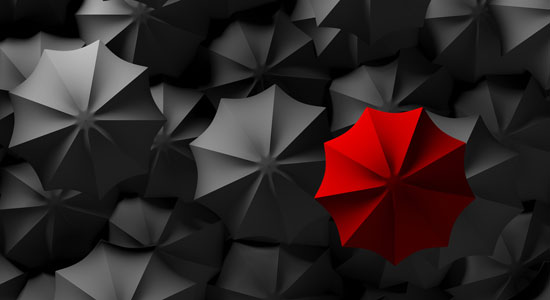 With extensive experience in environmental remediation projects, we are uniquely equipped to help our clients identify potential environmental liability exposure and address any problems in the most timely and cost-effective manner possible.
Enforcement Defense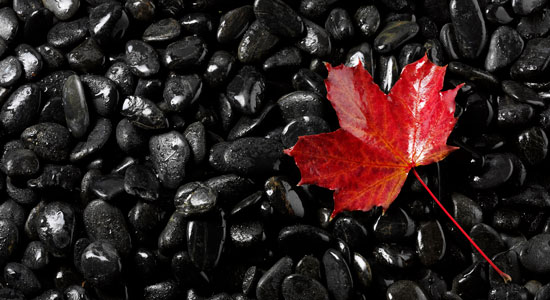 The potential cost of environmental investigation and remediation can be staggering and can continue for decades after the discovery of a hazardous substance release.
Environmental Litigation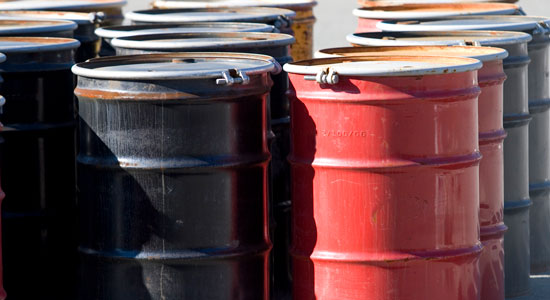 We assist buyers, sellers, lenders, insureds, lessees, and landlords in determining environmental risks associated with transactions, then negotiating contractual provisions to appropriately allocate risk and successfully close transactions.
Contaminated Property Transactions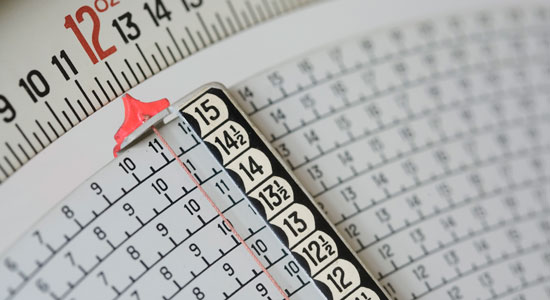 Weights and measures matters are inherently complicated and legal expertise in this field is rare to find. Hartman King PC is one of the few firms in the country to focus on this practice area, enabling clients to focus on their business, product and customer service.
Weights and Measures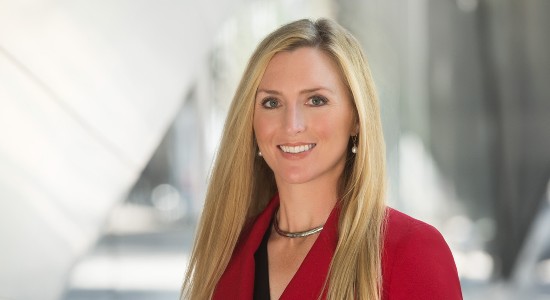 Hartman King PC Names New Principal
We are pleased to announce Alanna Lungren as a new Principal of the firm.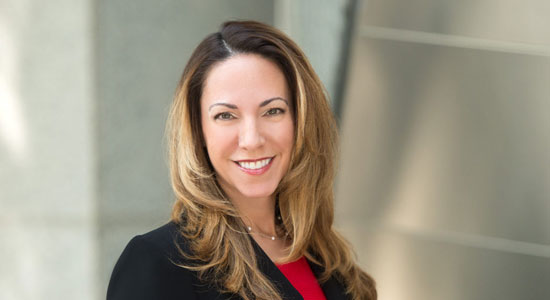 Best of the Bar - 2020
Please join us in offering our congratulations to founding partner, Jennifer Hartman King, who was named Best of the Bar by Sacramento Business Journal for the seventh year in a row!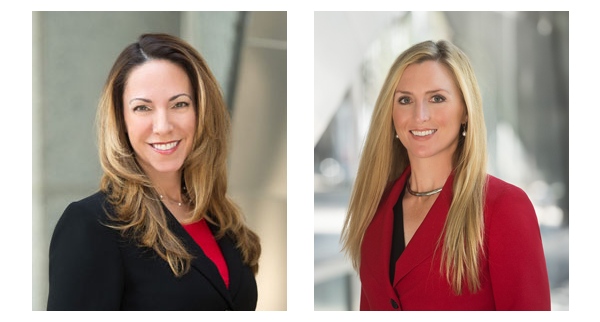 Top Lawyers 2021 - Sacramento Magazine
Hartman King PC congratulates Jennifer Hartman King and Alanna Lungren, for being named "Top Lawyer" by Sacramento Magazine!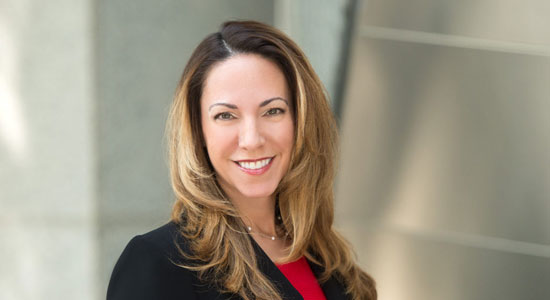 Super Lawyer 2021 - Sacramento Magazine
Congratulations to Jennifer Hartman King for being named a 2021 Northern California Super Lawyer and featured in Super Lawyer magazine! Click here to read the Super Lawyer feature.